Want to join local people to enjoy turns of the season on the water?
Interested in cultural experience through river cruises?
Traveling alone?
Regular cruise (mainly held on weekends)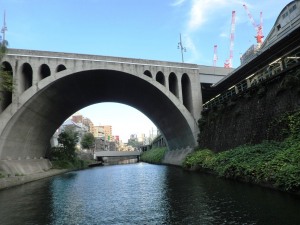 Find out how Tokyo was evolved from the foundation of City of Edo (ex-name of Tokyo). Many historic bridges, stone wall of Edo castle at an outer moat, lots of trains! Cruising waterways excavated 350-400 years ago will give you the idea that Tokyo is a city of water.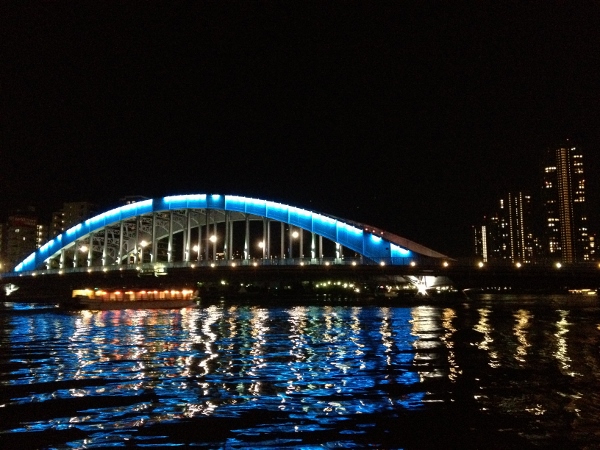 Twilight and Evening Cruise (Mid May to Beg. Oct.)
Enjoy changes of colors of sky and nightscape of Tokyo. 60 minutes of extraordinary experience. Towns under twilight, illuminations of bridges of Sumida River, Tokyo Tower, and Rainbow Bridge. You can see all of them from our open-air front deck "Funa-Sajiki".

Seasonal Cruises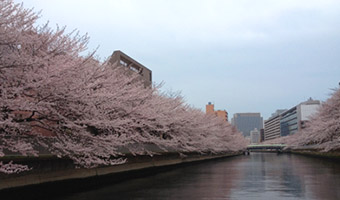 Cruises for cherry blossom viewing, summer evening breeze, moon viewing, etc.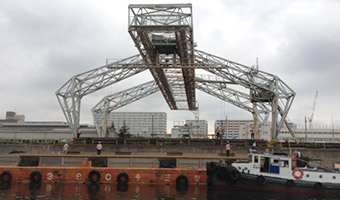 Canal technoscape cruise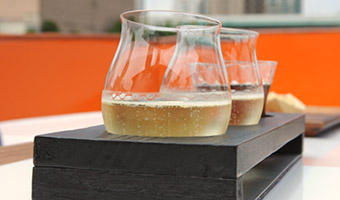 Champagne brunch cruise
We are planning Mizuha's own style cruises, such as bridge viewing, live performance, etc.
*Cruise fee differs according to the contents of cruises.